Huh, it's Valentine's day, eh?
Fixed: 5089, 16457, 16688, 16972, 18908
Development for evolution 1.2 is coming along quite well. Got a lot of stuff done today.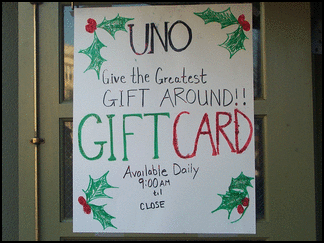 December 05, 2001 02:19:30PM

map
Give the Greatest GIFT AROUND!!
So, the question becomes, what happened to this log. I'm not sure what the answer is, but we shall discover whether it will be a perpetual problem.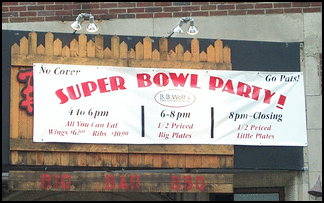 February 07, 2002 02:16:40PM

map
I wonder if this "super bowl party" really was still going on 4 days after the game.
Fixed: 12286, 13631, 13853, 13929, 14207, 14327, 14542
Fixed: 1273, 2215, 2772, 3024, 7067, 8906, 9737, 11309, 11807, 12086, 12381, 12416, 13205, 13306, 13412, 13419, 13693, 13701, 13859
You might notice I haven't been updating this log very often recently. This is primarily because we're coming up on evolution 1.0 code freeze. Thus I've been spending all of my time fixing bugs (as you can see from the above bug list.)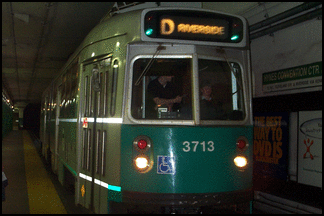 October 10, 2001 11:51:54PM

map
Random image.
Fixed: 9507, 11760, 12464, 12308, 12660
I'm putting up a
couple
of
old entries
now, even though I never put them up before. I'm not sure how I feel about that. Seems a bit like cheating.
Fixed: 1301, 3021, 7053, 7245, 8655
Incredible. I got up at ten thirty after going to sleep at two or three. Yesterday I got up at nine after going to sleep at two or three. I'm sort of liking this whole sleep thing.
Fixed: 6803, 8502, 11440, 11691, 11879, 11919
Once again I got up at six am, even though I didn't get to sleep until around two. I'm not sure what's up with that. I hope I can get on a regular schedule.

Went to sushi last night at Tsunami. We got a Tsunami Yacht.
Fixed: 2613, 7158, 9345, 10667, 10946
Actually woke up at six am this morning. Me and Nat went to Trident around eight, but they don't open until nine, so we went down the street to Steve's. It was a pretty good breakfast.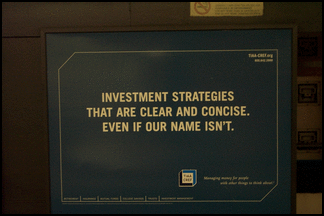 October 03, 2001 08:32:12AM

map
Lemonade.
Fixed: 2468, 3021, 3742, 4048, 4556, 5761, 6997, 7772, 8844, 9067, 9810, 11029
It's been a decent week. Lots of pictures since it's been so long. Dinner at longhorn again Sunday and today as usual.
Didn't do much this weekend. Had a bad allergic reaction to a cat. Played some
SSX
.
Everyone derides Pokemon, but this kid genuinely seems to be learning to read from it.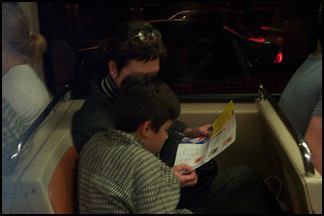 September 22, 2001 07:24:28PM

map
Gotta catch 'em all.
Fixed: 6599
I worked at home again today. I packaged gal 0.12.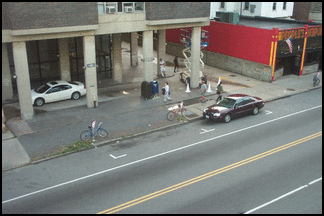 September 21, 2001 05:59:32PM

map
People's Яepublik outside my apartment.
Went to Fugakyu for dinner, but the wait there was an hour so we switched to Ginza.
Today I worked from home.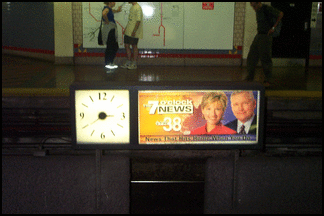 September 03, 2001 02:13:36PM

map
Whether it's the MBTA that set this clock or the TV station, this explains a lot.
Last Saturday there was a party at Dave, Frank, Iain, and Mark's place.